Hello everyone!
We just finished up a beautiful new roof in Troy, MI.
We tore off & installed a brand new roof with lifetime shingles.
Here's a few pictures of the job!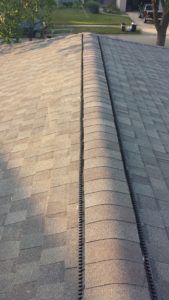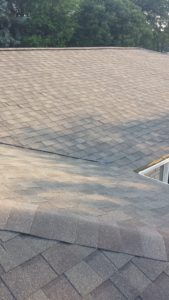 If you have any questions, please give us a call at (248) 852-1000 or visit us at PDRoofMe.com!