Hello everyone and thank you for checking out P D Roofing's new blog!
We will keep this blog updated with news, finished projects and tips & tricks.
Our aim is to keep you in the loop and make sure you see the quality work we put in.
We have recently finished a roof at a house in Troy, Michigan.
We tore off and installed new lifetime shingles and gutters and downspouts.
Look how it turned out!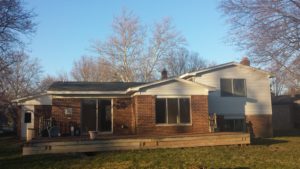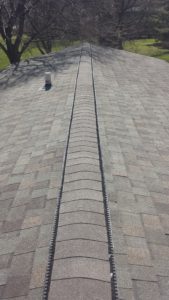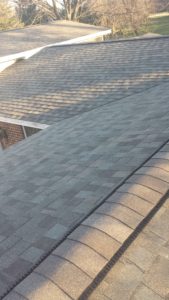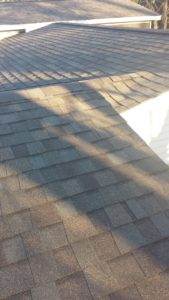 For more information, visit us at PDRoofMe.com or call us at (248) 852-1000.